KYOTO、NEW OPENINGS /  2017.11.30
【GRAND OPENING 2017 November】THE MACHIYA HOTEL KYOTO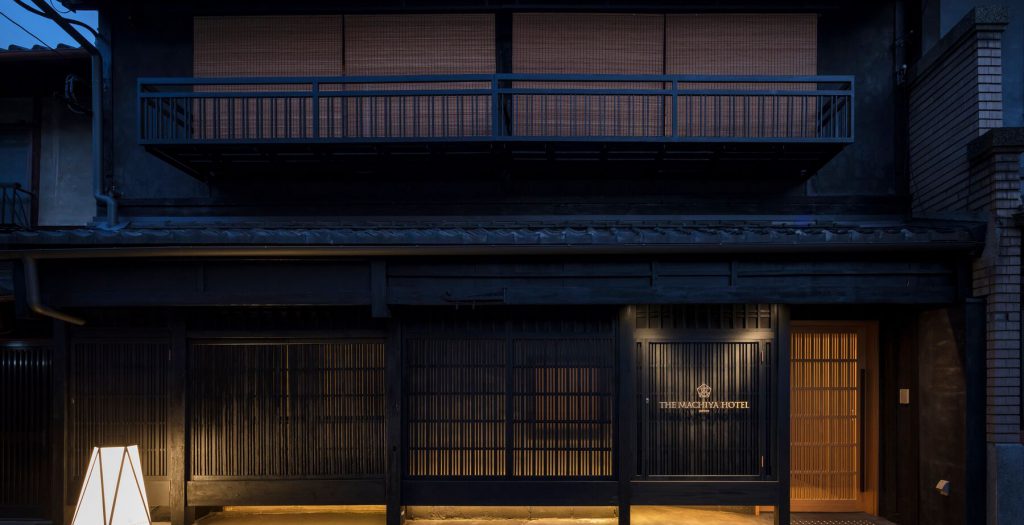 Our newest boutique hotel, THE MACHIYA HOTEL KYOTO, has opened near Kyoto Station.
A modern take on traditional Japanese culture, this is a private holiday house-meets-hotel hybrid.
THE MACHIYA HOTEL KYOTO is a boutique hotel with 5 private two-storey machiya houses that have been renovated to capture the undeniably rich history of Kyoto, and a front desk where our multilingual staff provide attentive service throughout your stay.
Within walking distance of Kyoto Station (7 minute walk), THE MACHIYA HOTEL KYOTO's stylish interior and beautifully furnished rooms will transform into a private retreat that will become your home in Kyoto.

Reservations available via our official website.
『THE MACHIYA HOTEL KYOTO』https://www.machiya-hotel-kyoto.com/en
View All News