NEWS、NEW OPENINGS、TAKAYAMA /  2019.06.21
【GRAND OPENING 2019 July】eph TAKAYAMA, Boutique Hotel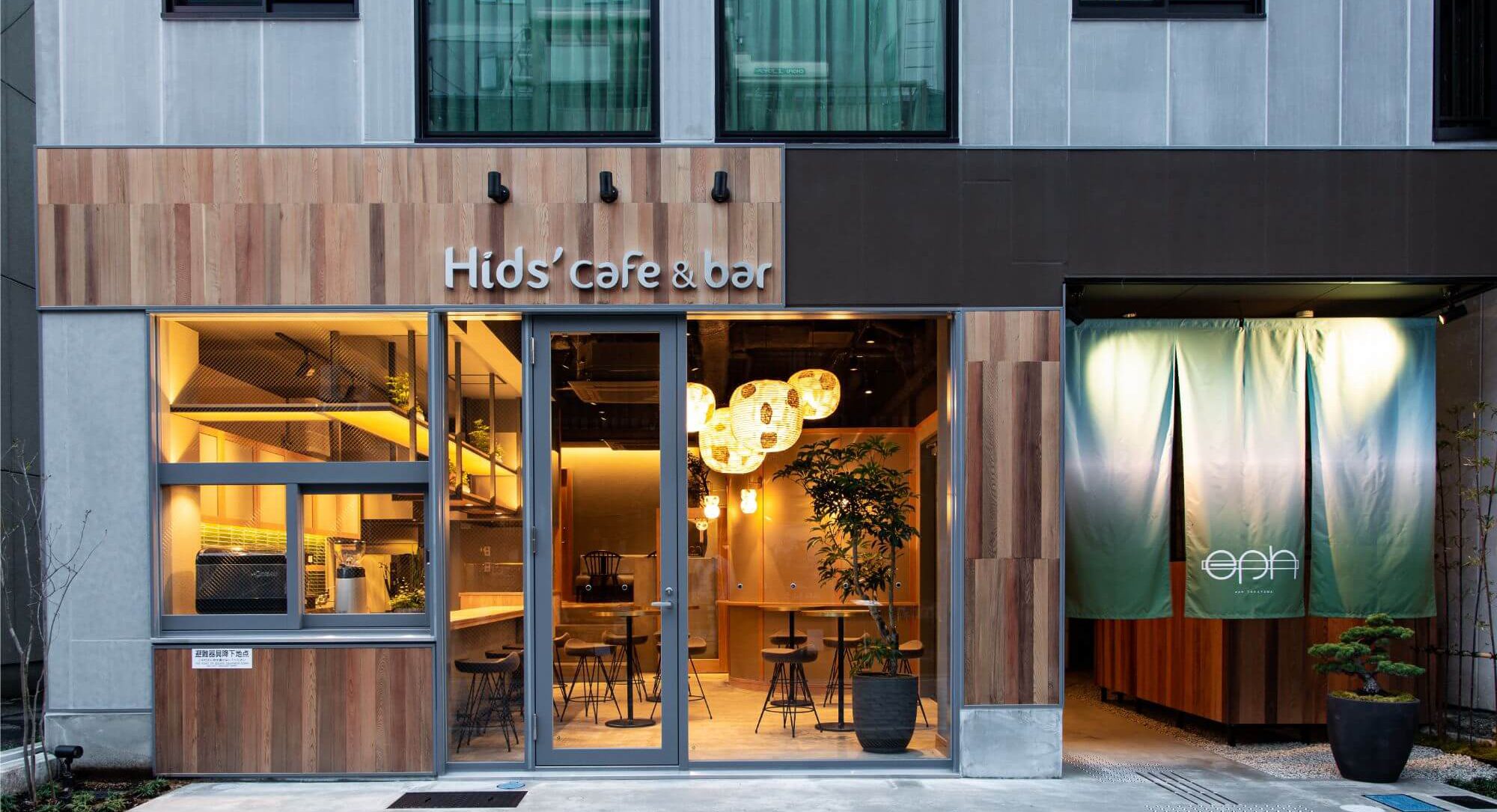 GRAND OPENING 2019.07.01 – Our newest boutique hotel in our 'eph' series.
Inspired by the natural beauty of Takayama, eph TAKAYAMA is a 'culture-concept' hotel that embraces its city's unique culture and style.
Each room was designed to become a hub of relaxation, and elicit curiosity. All rooms feature original fusuma artwork inspired by the natural sceneries surrounding Takayama, a private hinoki (Japanese cyprus) lined bathroom, full bathroom amenities, inviting sofa & bed, and more.
・12-rooms
・24-hour front desk (Friendly English & Japanese-speaking Staff)
・Seasonal breakfast buffet
・All rooms with ensuite bathrooms, and sofa seating
・eph Suite room : entire 6F overlooking the city
eph BREAKFAST
A seasonal breakfast buffet is included in every reservation, with Western, Chinese, and Japanese-style dishes. Served daily in the 1F "Hids' cafe & bar" lounge each morning.
Hids' cafe & bar Hours: 11:00 – 21:00
eph TAKAYAMA tells the beginnings of a great story and history of a city loved by its local residents.
For more information please take a look at our official homepage, or contact our staff:
Official Homepage: https://eph-hotel.com/takayama/
EMAIL : info@eph-hotel.com
TEL:  (+81) 577-37-6555
View All News