At AJ INTERBRIDGE INC. we strive to communicate Japan's unique culture through our traditional architecture and accommodations.
From the purchasing of properties, property management, property renovation, and more, we provide an all-inclusive and comprehensive service for investors. AJ INTERBRIDGE INC. offers investors our extensive knowledge, experience, and expertise to successfully market to a wider audience, to guests both domestic and global.

We currently manage private holiday houses, traditional boutique inns, design hotels and more, in addition to working on a number of new accommodation projects. Our accommodations can be found in Kyoto, Kanazawa, and Takayama, totaling to approximately 90 accommodation properties*, with more locations to come in the near future.
*Information as of October 2019
Property Management Services for Accommodations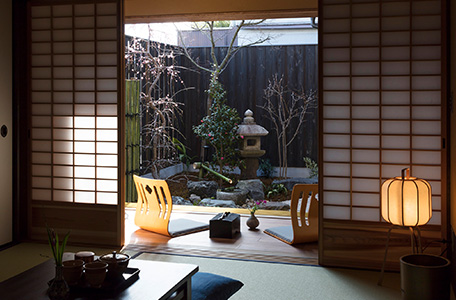 Our Machiya
Machiya Residence Inn is our self-catering holiday accommodation service. We offer guests an opportunity to "live like a local" and rent out an entire machiya (町家、traditional Japanese townhouses) during their stay. Each house has been carefully renovated to maintain the traditional design, while updated to meet the modern needs of our guests.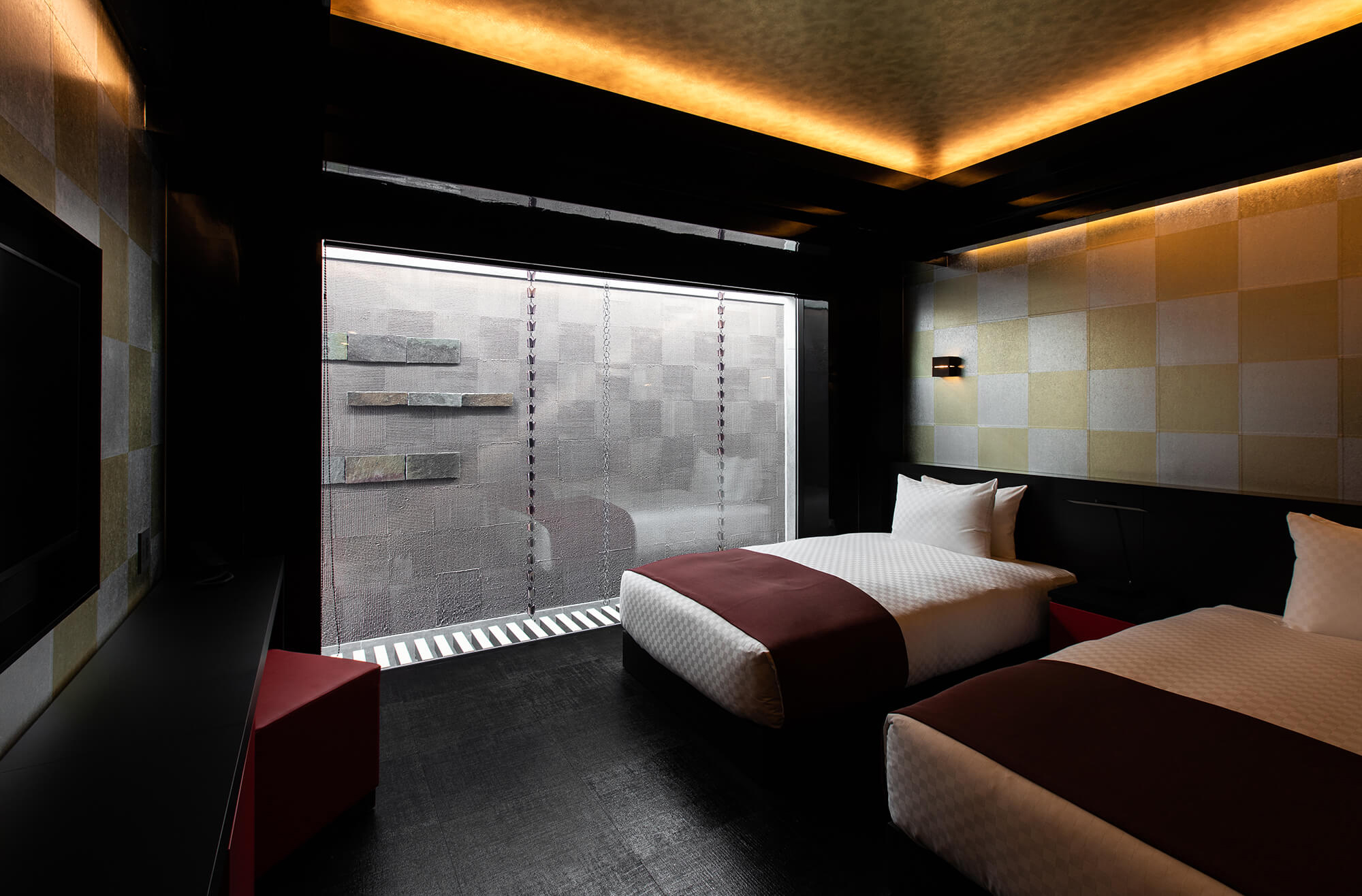 Our Hotels
At our hotels, our full-time staff are able to attend to the specific needs of each and every guest. Maintaining our philosophy of breathing new life into older, abandoned buildings, we transform these properties into hubs of relaxation, entertainment, and experience. Our hotels are located in city centres, with easy access to popular sightseeing attractions, dining, and shopping areas. By introducing cafe・bar・restaurant options in our hotels, we are able to bring our guests and surrounding communities together into a single space.
Renovation and Development Consulting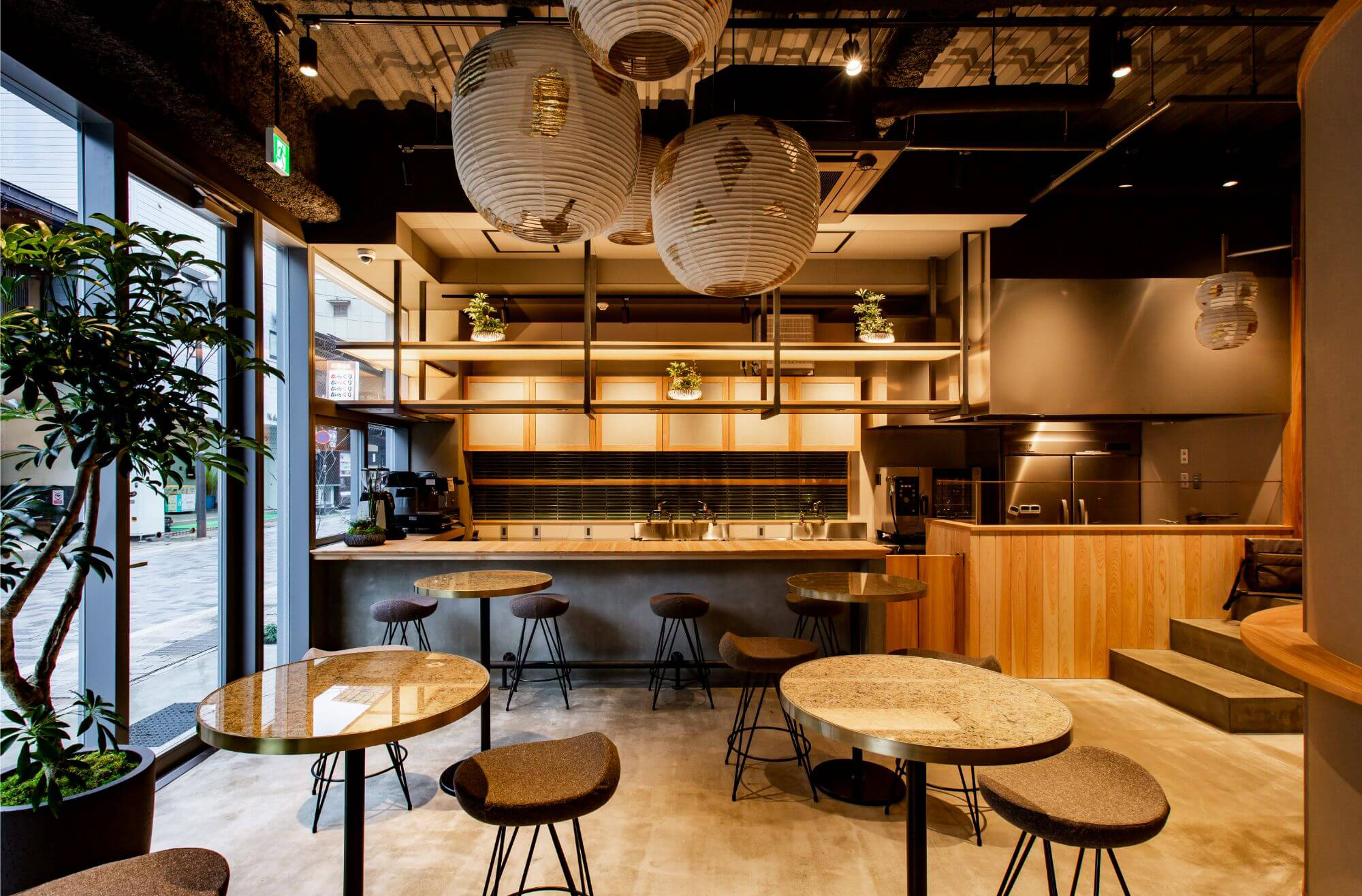 Our Renovation & Consultation Services
From vacant houses, abandoned buildings, to older properties, we are able to restore and reimagine any building into an accommodation property, museum, and more — the possibilities are endless. By keeping in mind the property, location, and customer, we work to provide you with our expertise and support in creating new and imaginative possibilities.