OVERSEAS、NEWS、NEW OPENINGS /  2019.05.01
【Sydney】Take-away Sushi Shop, 寿司天 Sushi-Ten
AJ INTERBRIDGE INC.'s latest venture is in Sydney, Australia.
May 2019 marks the date for when AJ INTERBRIDGE INC. begins operations at '寿司天 Sushi-Ten', an eat-in and take-away shop for locals living in Mosman, NSW.
Located on Raglan Street, and a 20 min. walk from Mosman Bay Warf, Sushi-Ten offers locals authentic sushi, sashimi, tempura, and many other varieties of Japanese dishes for a taste of Japan.
As AJ INTERBRIDGE INC. expands globally, we look forward to bringing Japanese culture closer to people around the world.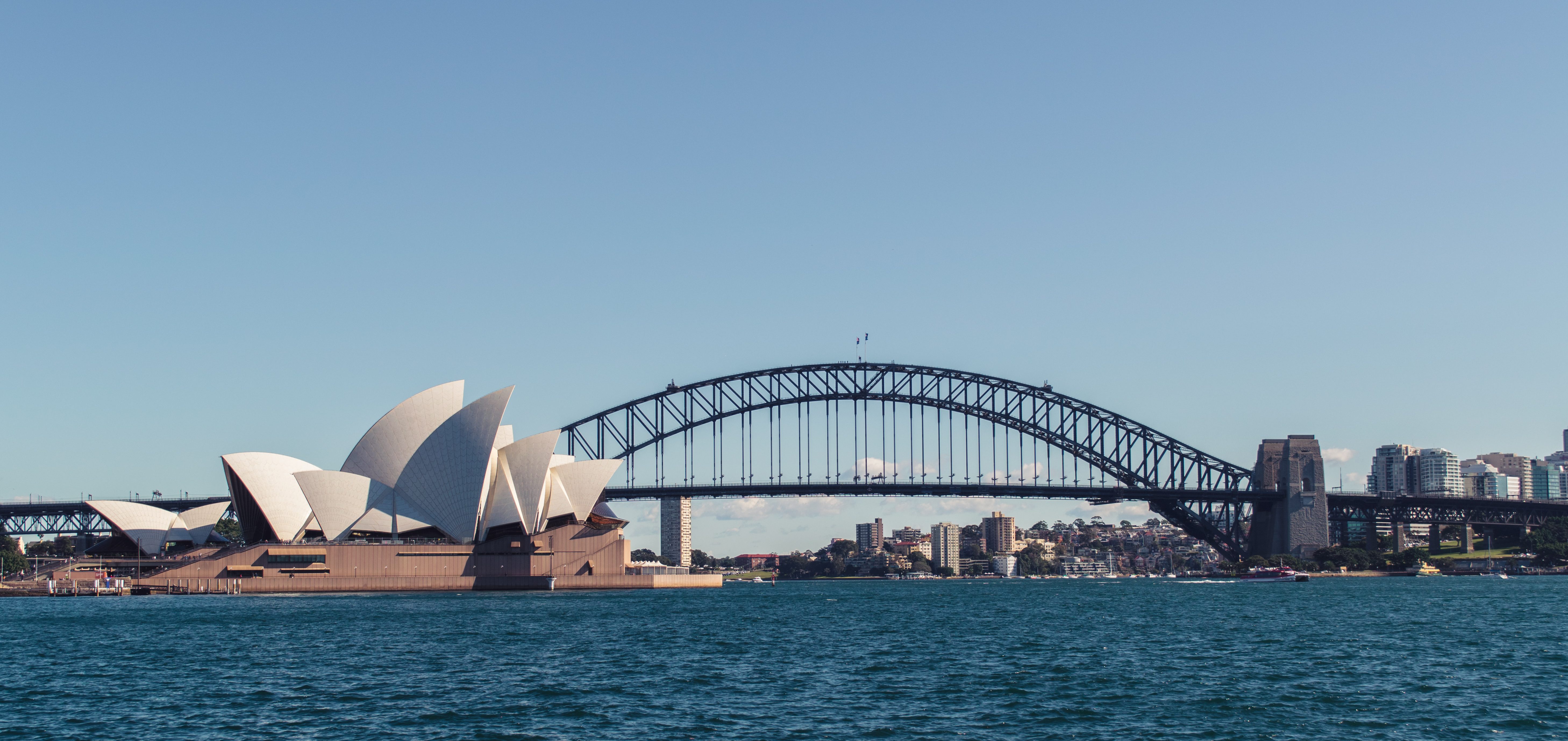 Official Facebook Page:

「寿司天 sushi-Ten」https://www.facebook.com/sushitenmosman/
Address: 143 Raglan St Mosman, New South Wales, Australia
TEL :          +61 2 9969 3719
Sushi-Ten also offers outdoor seating, and delivery via UberEats.
View All News