KYOTO、NEW OPENINGS /  2018.12.08
【GRAND OPENING December 2018】 THE MACHIYA KAMIUMEYA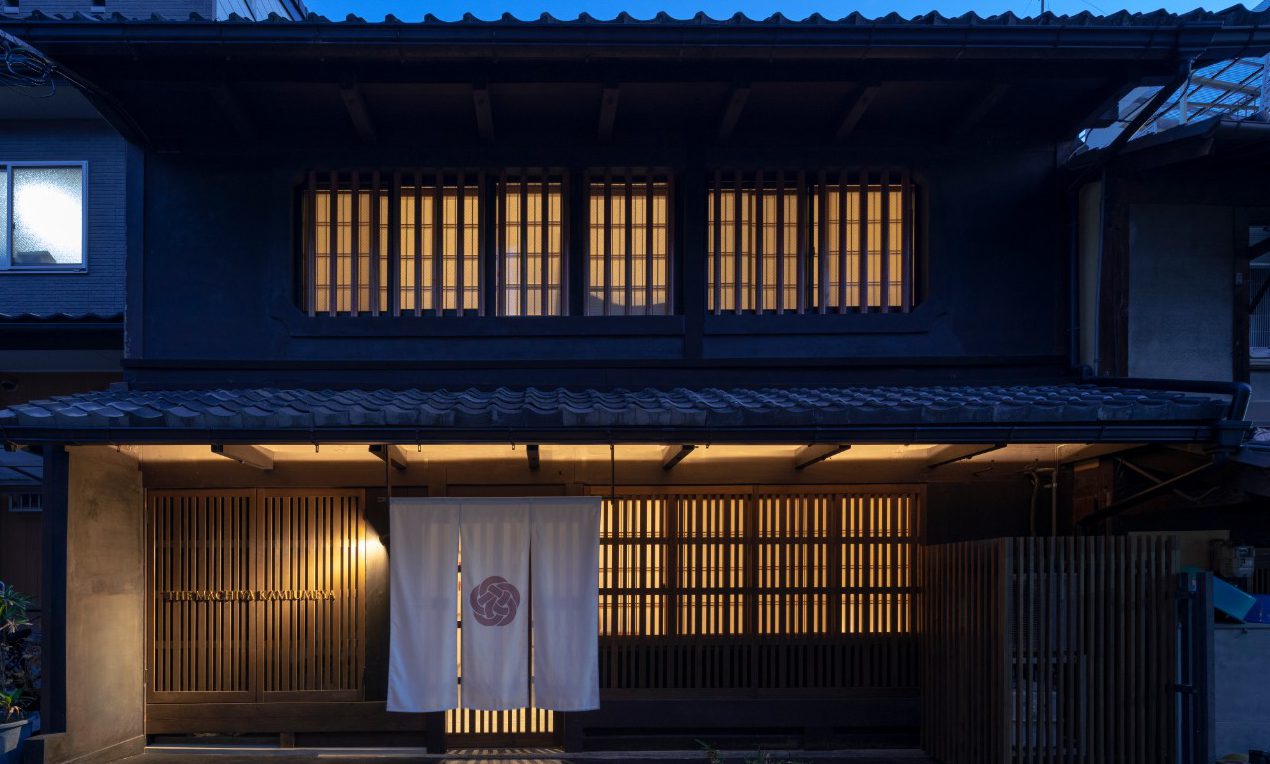 Kyoto's newest traditional boutique hotel, THE MACHIYA KAMIUMEYA.
Designed with a combination of natural and traditional Japanese materials, and exquisite artwork, THE MACHIYA KAMIUMEYA is a boutique hotel that plays to your senses. Our 5 different room types can accommodate 2~3 guests per room. Each room has been designed with a mix of tradition and modernity, while comfort and convenience is kept as a top priority.
Our friendly staff is available between 9:00 – 21:00 everyday, and will recommend to guests the best places to go, eat, and see in Kyoto.
All rooms provide modern facilities for a comfortable stay: private ensuite bathrooms, bathroom amenities, refrigerators, WiFi, TV, air conditioning units, coffee makers, storage closets, and more.
THE MACHIYA KAMIUMEYA provides an on-site washing machine and dryer, an area where guests can utilize a microwave and toaster, and seating area for guests to relax in near the reception.
Reservations available via our official website.
『THE MACHIYA KAMIUMEYA』https://www.ume-machiya.com/
TEL [10:00 – 21:00] 075-551-6710 / +81-75-551-6710(Overseas)
EMAIL info@ume-machiya.com
View All News