NEW OPENINGS、KANAZAWA /  2019.04.05
【GRAND OPENING 2019 April】Mimari Machiya House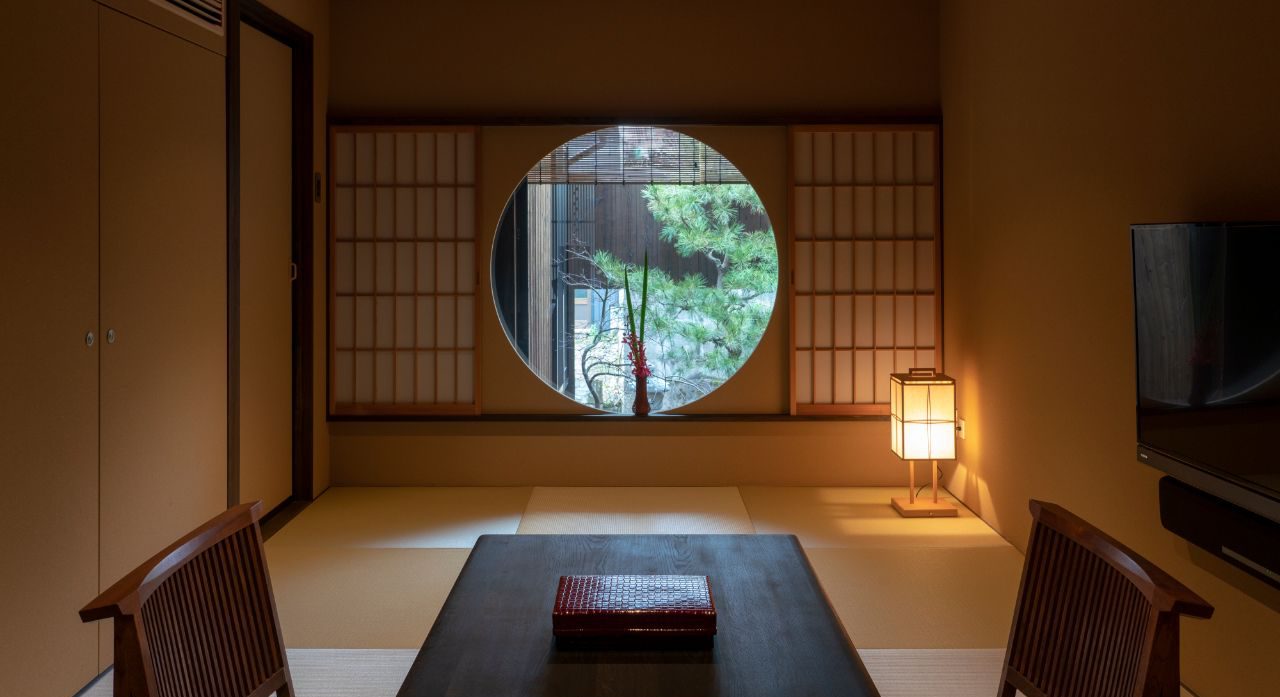 A beautiful new machiya has opened in Kanazawa — Mimari machiya house is located just a few steps away from the main Kanazawa Station.
Capturing the calm and playful spirit of this charming city, Mimari features delicate, circular designs and curved architecture throughout the property to create a relaxing ambiance. Find a large goemon-buro bathtub looking out into the garden, colorful temari handcrafts decorating the machiya, and a spacious dining area to relax and unwind.
Take the Kanazawa Loop Bus to Kenrokuen Garden, neighboring Korinbo district (the city's main shopping and dining area), Omicho Market, and more. Visit the original Nagamachi neighbourhood, a 5-minute walk from Korinbo, filled with canals and preserved samurai houses.
This machiya feature 2.5 bedrooms, 2 bathrooms, a large dining area, and a garden that looks out on the river.
Reservations available via our official website.
Can accommodate up to 7 guests.
Official Homepage『Mimari』https://www.kanazawa-machiya-inn.com/accommodations/mimari/
TEL [10:00 – 19:00] 050-3786-2009 / +81-50-3786-2009(Overseas)
EMAIL info@machiya-inn-japan.com
View All News