MEDIA、KYOTO /  2019.04.17
RINPA Machiya House featured on 'NOCTIVE'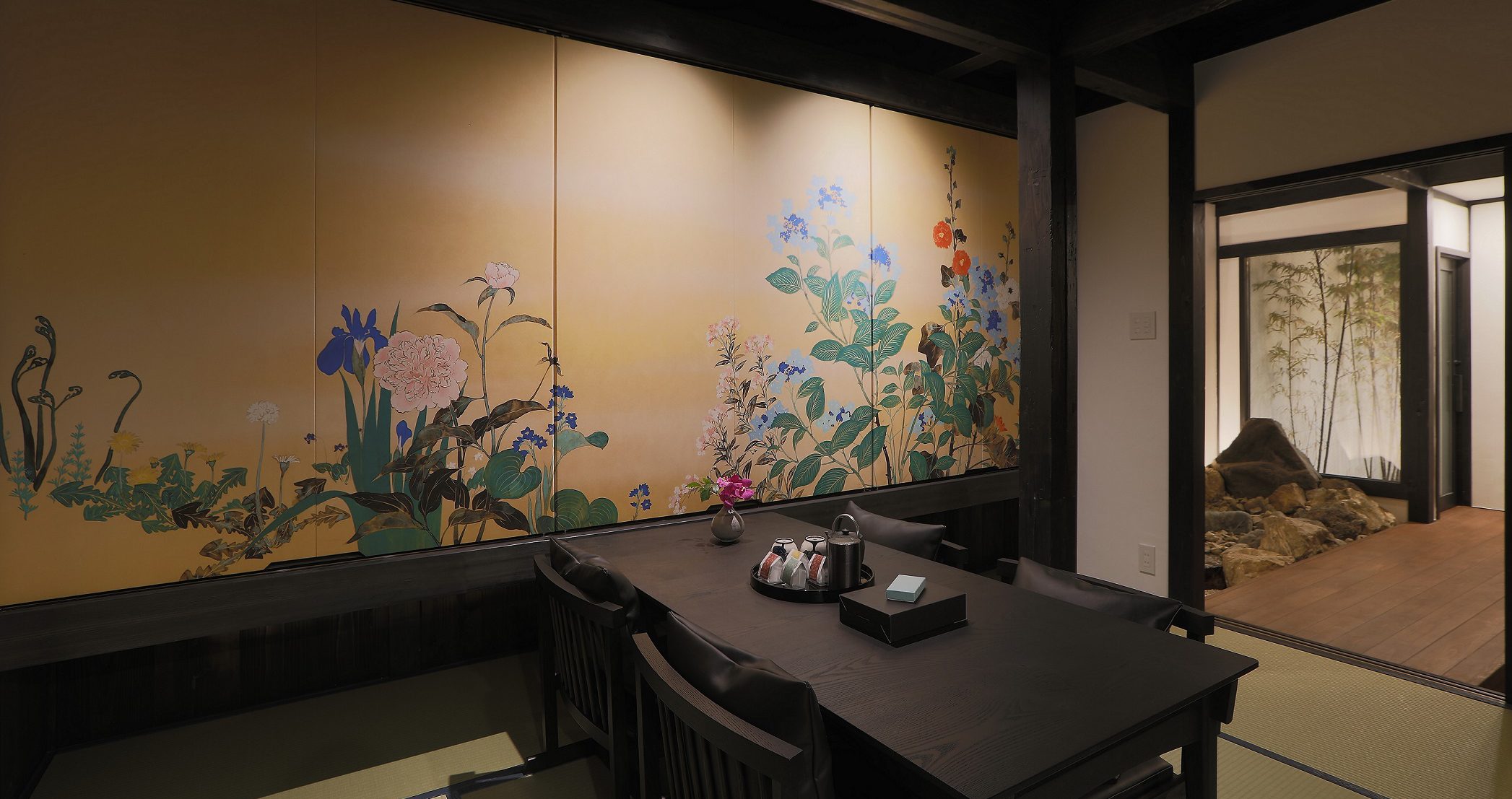 Rinpa machiya house, our luxury art machiya, has been featured on NOCTIVE – an online "Japanese Nightlife Entertainment Media".
This website features articles focusing on Japanese culture, nightlife, area guides, music, and more.
Take a look at the article below:
Experience high luxury and artistic beauty at Rinpa – a one-of-a-kind accommodation in Kyoto
Reservations available via our official website.
Can accommodate up to 4 guests.
『Rinpa Machiya House』http://www.kyoyadoya.jp/rinpa/en/
TEL [10:00 – 19:00] 050-3786-2009 / +81-50-3786-2009(Overseas)
EMAIL info@machiya-inn-japan.com
View All News