NEWS、PRESS RELEASE、NEW OPENINGS、KANAZAWA /  2019.09.06
【GRAND OPENING September 2019】謡町 UTAIMACHI – Kanazawa Boutique Hotel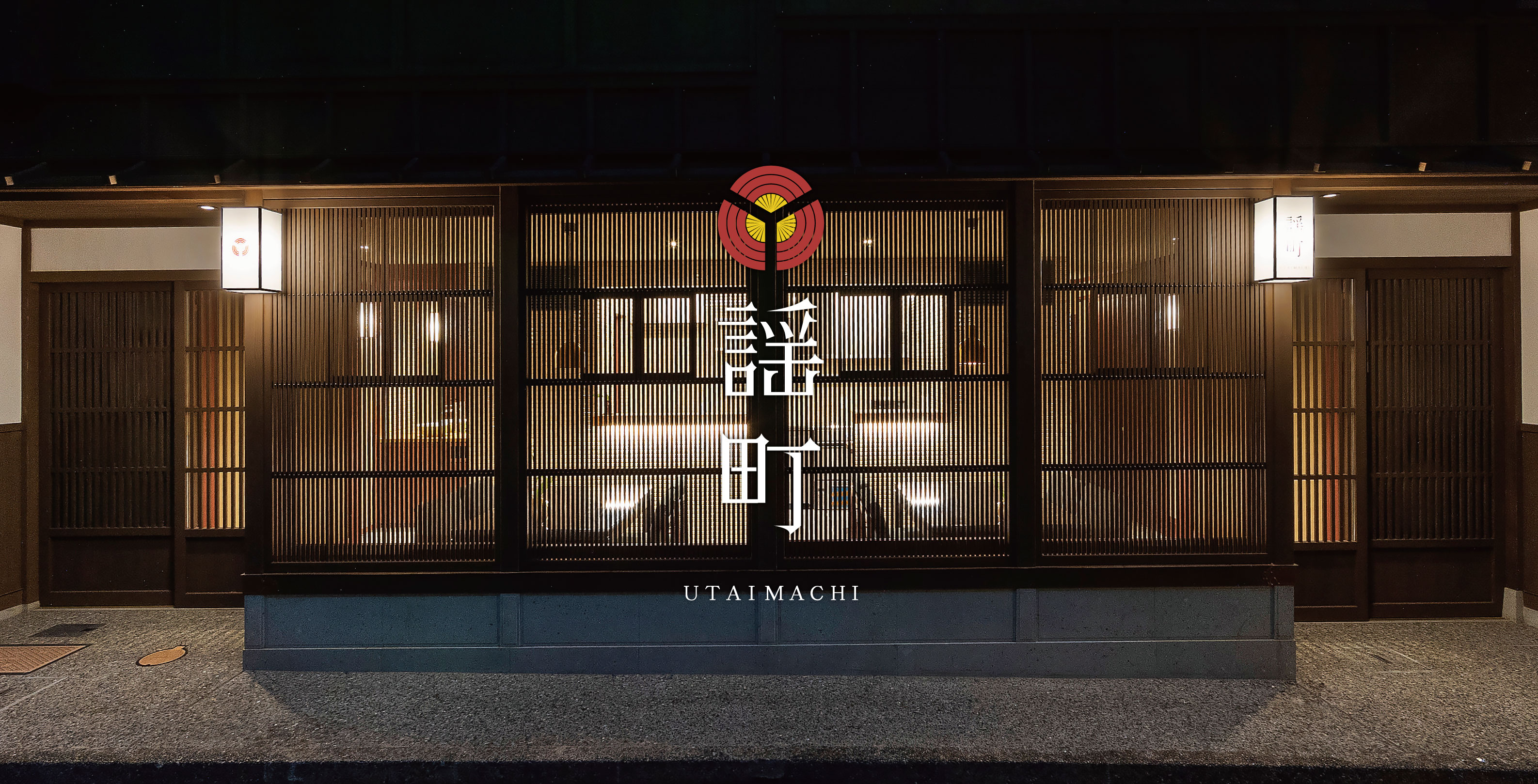 GRAND OPENING 2019.09.06 – Traditional boutique hotel in Kanazawa, Japan.
A stay amongst Kanazawa's historical teahouses.
Located in the heart of Kanazawa is our newest accommodation, UTAIMACHI.
This traditional boutique hotel is inspired by the history and townscape of its incredible location, the Higashi Chaya teahouse district. Higashi Chaya-gai (東茶屋街) is a lively entertainment area that catered to Kanazawa's top merchants, nobility, and aristocrats. Just as atmospheric as it once was 200 years ago, the Higashi Chaya-gai District is now a must-see sightseeing attraction for travelers visiting Kanazawa.
Rooms on the 2F offer a view of Higashi Chaya-gai, while the 1F room showcases a private Japanese garden. Guests can also relax in the 1F lounge while enjoying a view of history through the lattice wooden windows of UTAIMACHI.
・3 Private Rooms
・Front desk with friendly English & Japanese-speaking staff
・Breakfast made with local specialties and seasonal ingredients
・All rooms include an ensuite bathroom, kitchen, and dining room
UTAIMACHI Breakfast
Each reservation includes a continental breakfast served in the 1F lounge each morning (7:30~10:00). UTAIMACHI's breakfast offers guests a chance to enjoy a selection of artisanal bread from 'Hirami Pan', a bakery frequented by Kanazawa locals, in addition to fresh seasonal fruits and a healthy salad.
Now accepting reservations available via our official website.
*Each room can accommodate a maximum of 3~4 guests. Please contact our staff for more details.
「謡町 UTAIMACHI」
Official Homepage:https://utaimachi.com/
Address: 1-16-6-1 Higashiyama, Kanazawa JAPAN 920-0831
TEL :         +81-76-254-6061 (10:00-19:00)
EMAIL :       info@utaimachi.com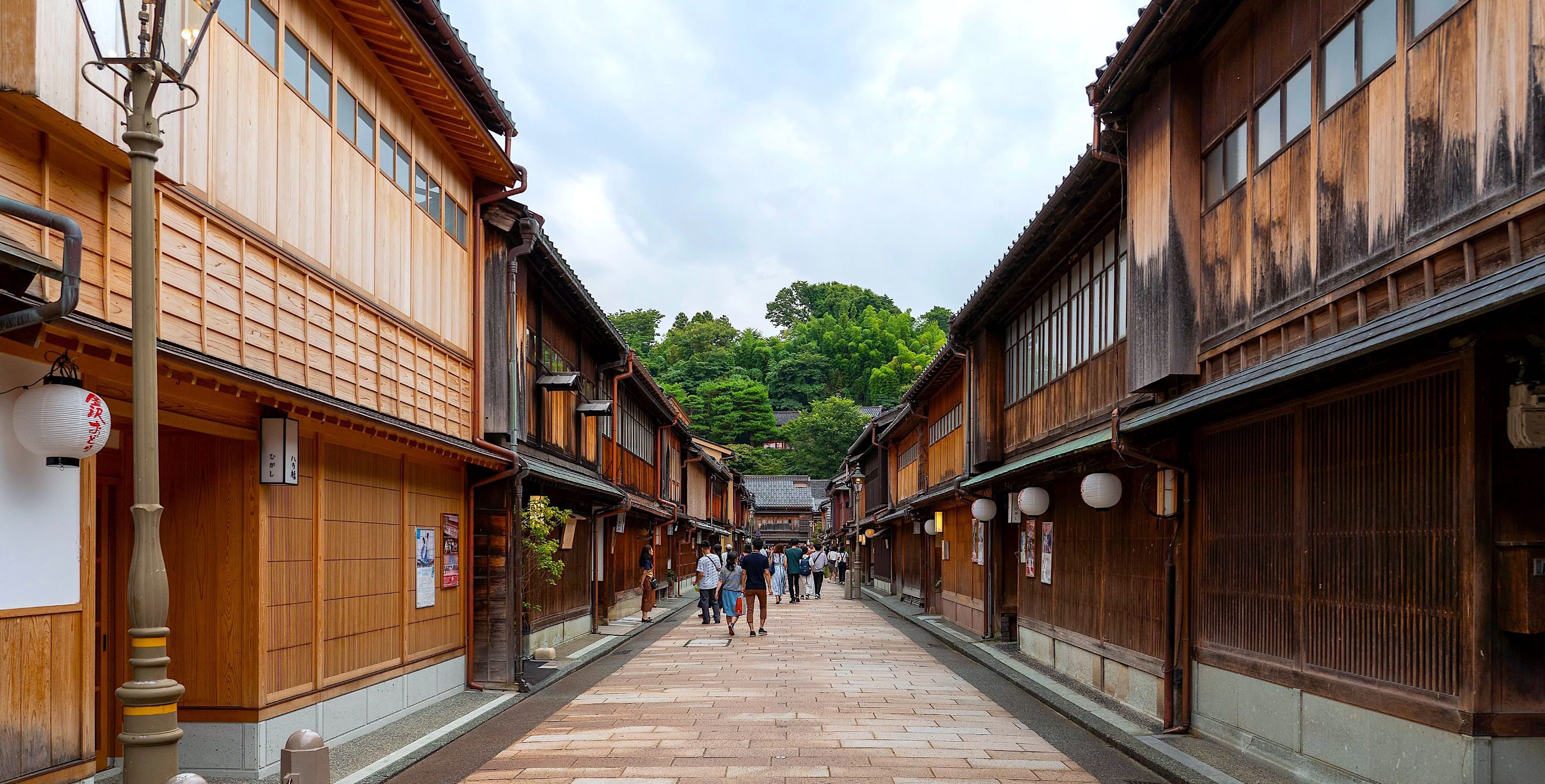 Higashi Chaya Teahouse District (pictured above)
View All News